There are too many good bags this season for men! Here are more top choices ranging from high-end couture lines, to more affordable brand names for the man of style to enjoy.
Every man should have a bag to take out with him on his days out. D&G offer fantastic casual fabric bags that are not only effortless in their style but also extremely functional. The brown canvas bag is simple and timeless. It won't be something the modern man will be throwing away any time soon as it's long-lasting appeal and simplicity will always keep it in style. The khaki exterior will compliment the majority of outfits in your wardrobe, whilst the different shades of brown in the interior and the straps add another dimension to the bag. The grey large bag is an alternative with the same features and metallic inserted details. Both bags are perfectly made, with optional shoulder straps to change the look up, and internal and external pockets to fit all the necessities for a day out.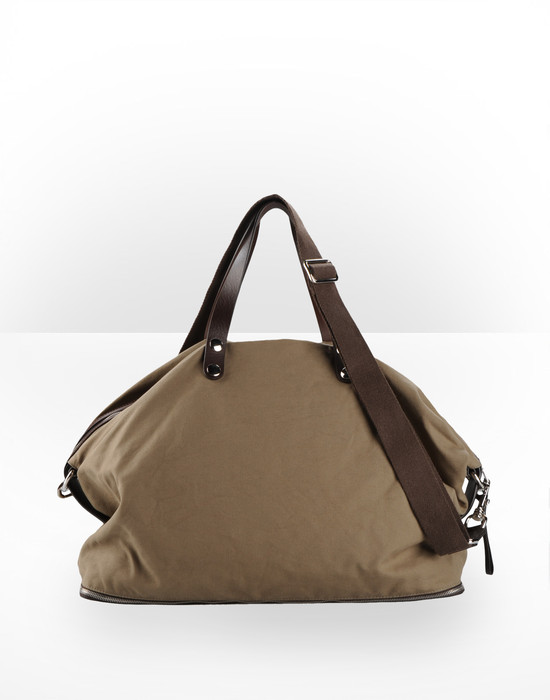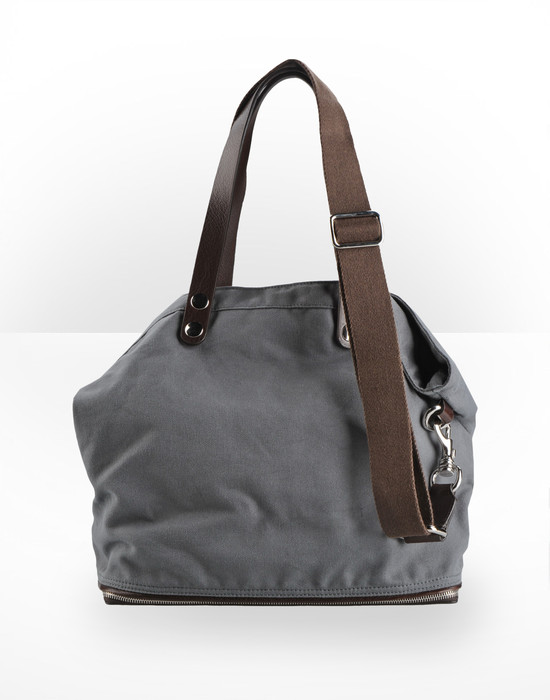 On the more affordable side, why not spunk your wardrobe up with some fun holdalls from River Island. The stone Union Jack bag is a perfect addition that is sure to attract attention , as well as brighten up your wardrobe. With a simple t-shirt and shorts, this bag will bring out a youthful and fresh edge. For a less flamboyant option from River Island, the brown varsity holdall is a masculine choice. With enough room for the essentials this bag is a winner. Both these bags would perfectly complete your spring-summer outfits this year.
For a more luxurious option, Louis Vuitton always offer stylish and practical bags for modern men. The porte-documents voyage's are beautifully trimmed and come in fusion red and onyx black. The bag will be an elegant option for those busy work days and meetings. However, it doesn't just need to be kept for those working days. This bag is a lavish accessory for a dinner date or any formal event you are going to attend. For the more iconic Louis Vuitton design, the porte-documents voyage also comes in the monogram canvas, ideal for the modern businessman. Personalize the bag with every online purchase, and change up the design if the monogram canvas is not for you!  The damier graphite canvas and the epi leather are amongst the unrivaled range of beautiful Vuitton designs for the modern man to choose from.
By Javid Rezai-Jorabi